We provide customized protection designed with  your interests and specific locations in mind.
As a leader in the Atlanta Metro area for providing quality installation, service, and maintenance, American Technology Integrators is committed to providing superior solutions to our customers.
Our highly-trained team of technical experts can design, develop, and install effective solutions with the highest quality in brand and application for the following:
Intrusion Alarm Systems

Fire Alarm Systems and Integration

Video Surveillance

Access Control

Panic devices
Committed to providing superior service
We focus on our customer's expectations, experience, and satisfaction. Meeting their needs is what drives us and is the key indicator in how we measure our own success.
We know what it takes to achieve an effective solution for any size operation and we have the experience and knowledge of the technology to adapt and deliver specialty protection for your local, regional, or national locations.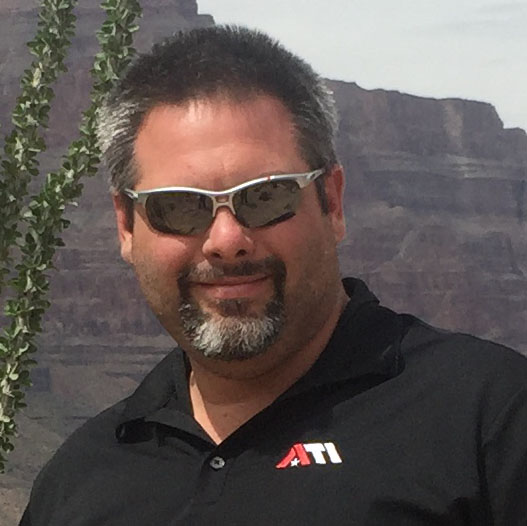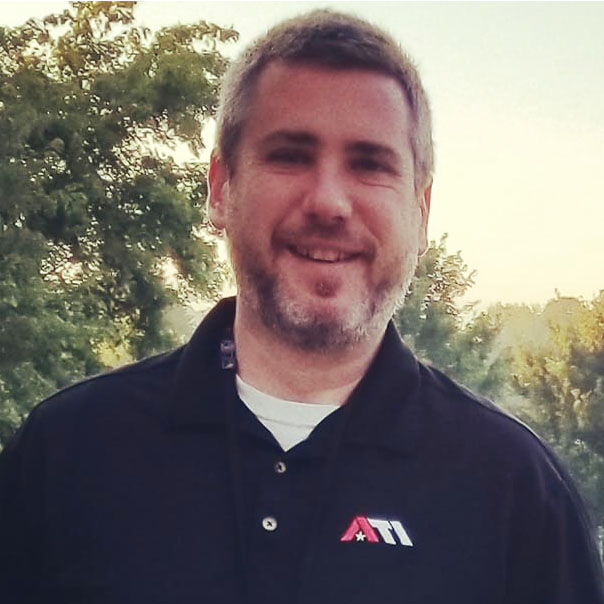 Brock A. Adams
Director of Operations, FSO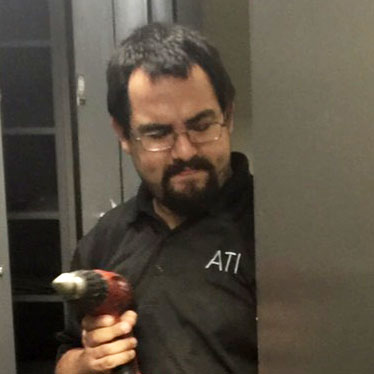 Jose Batista
Senior Service and Install Technician, FSO
Eric Hagan, Jr.
Electronics Technician Intern
"Some of the best in the business."
Adam H.

"When no one knows how to do it, call ATI. They can install or fix anything."
Installation Manager, Atlanta

"Yes, they do that."
Allen I.

"Extremely customer centric, well organized, and driven to 'get the job' done team."
Area Manager, Southeast Region

Contact us for a Consultation
470.903.2555