As a national leader in the security industry, American Technology Integrators (ATI) provides quality security installation and services with an unsurpassed commitment to providing superior solutions to our customers in every sector.
Committed to Superior Service
We are a technology and security integration company creating unique solutions that fit a wide array of needs in all sorts of applications. We provide 40+ years of industry experience from a team of people with the integrity probably only out done by the pope. We care about the protection of life, assets and interest, as much as we care about our own folks.
We have a passion for doing things right, and to the best of our ability, every time. Our professionalism and customer centric team of experts are great at communicating and setting realistic goals and exceeding them. We work hand in hand with our customers to make sure they are involved and a central part of building the impeccable and vital fit for their facility. We frequently work in all sorts of verticals, and have experts for each. We would love the opportunity to talk to you about your next project, opportunity or prospect.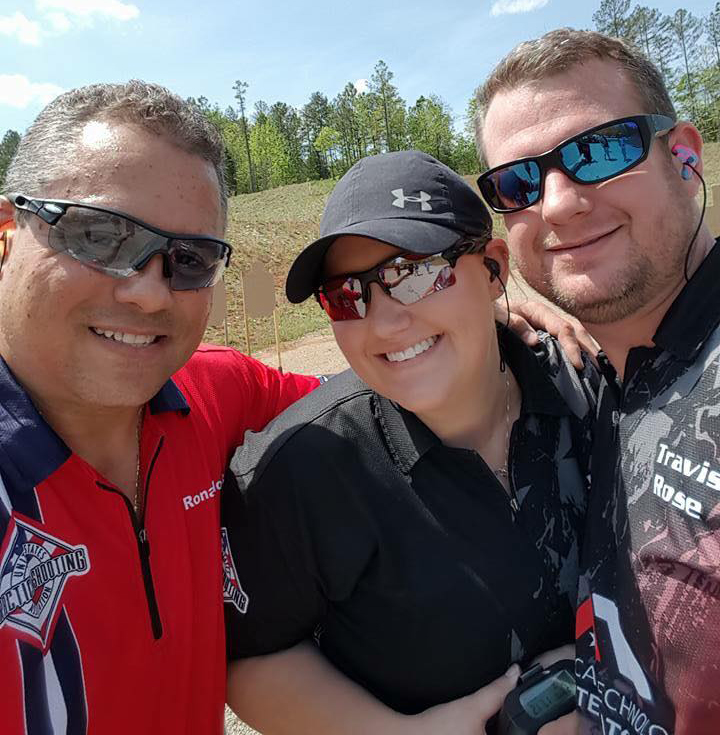 "Some of the best in the business."
Adam H.

"When no one knows how to do it, call ATI. They can install or fix anything."
Installation Manager, Atlanta

"Yes, they do that."
Allen I.

"Extremely customer centric, well organized, and driven to 'get the job' done team."
Area Manager, Southeast Region

Contact us for a Consultation
470.903.2555